Panel Assembly Line for floors – Semi-automatic
This semi-automatic production line is developed for gluing floor panels for the transport market with PUR hotmelt, comprising waterproof multiplex with steel. A waterproof multiplex is inserted on the production line, brushed and equipped with PUR hotmelt in the Roller Coater RC1600T. Via a semi-automatic Laminating Index Station, it is then fitted with a steel panel. The laminate is then laminated in a Rotary Laminating Press and removed using a powered conveyor belt. This configuration is entirely developed by Maan Engineering and constructed as per the customer's requirements.

The basis of this semi-automatic production line is formed by Maan Engineering Coating Equipment. The line comprises a Roller Coater 1600, a Drum Melter DM 200, a Rotary Laminating Press RLP1600 and a Laminating Index Station. To ensure the effective gluing of the multiplex, Maan Engineering has integrated a Brush Station (Cross Brush) before the Roller Coater. Maan Engineering has also realised the handling units. This includes powered roller conveyors.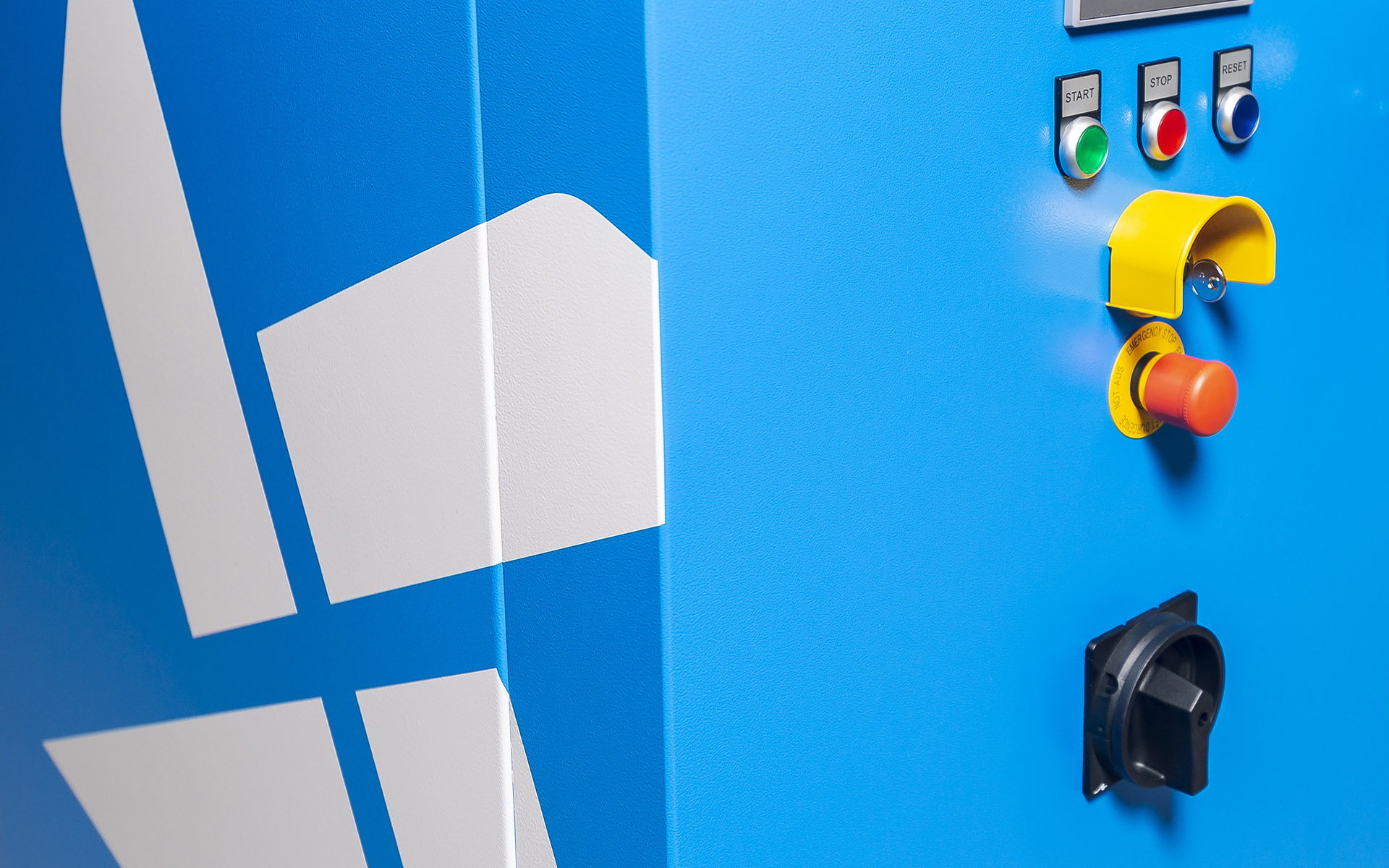 Learn more about Panel Assembly Line for floors – Semi-automatic? Please contact our sales team.