Strenghten your position with in-house coating
As a label producer, you face many challenges: 'How do I adapt my product to market demand?' 'How do I respond to several sustainability ambitions?' For this, you are often dependent on your suppliers. Are you in control of your own product specifications? Take the lead by coating yourself! Maan Hotmelt Coating Equipment stands for high-quality finished material, a unique top speed and smart controls. Distinguish yourself from your competitors and regain control of your own product. Start in-house coating.
Discover Maan Engineering's coating equipment
The smartes way
to Linerless
The added value in practice
Linerless labelling a technology of the future? At Maan Engineering, it's already the order of the day. Groundbreaking technology that embraces sustainability. Lower costs, less waste, significantly reduced CO2 emissions and more space in storage. Don't get left behind, switch to linerless labels now!
Benefits of Linerless, 50% less: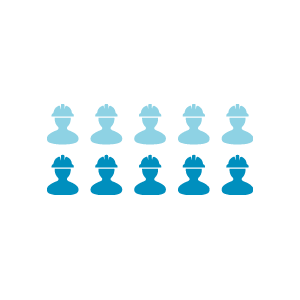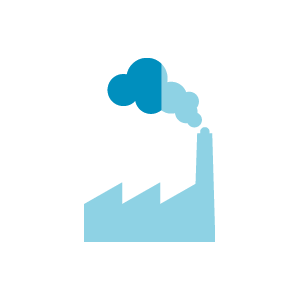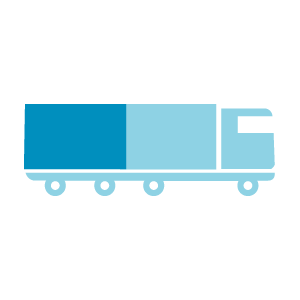 Storage and transport savings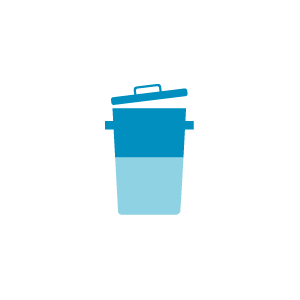 Find your way in the label supply chain
If you decide to add coating technology to your manufacturing process, things change for you. Previously, you might have purchased semi-finished label material. In the new situation, you have to look for the right raw material suppliers yourself. Of paper, release coating and adhesives, for example. The big advantage is that you will soon be able to decide for yourself which specifications your product meets. But to do so, you first need to find your way around the label supply chain. Would you like to know everything about raw materials, converting and finishing technology and label applicators? We will gladly help you on your way...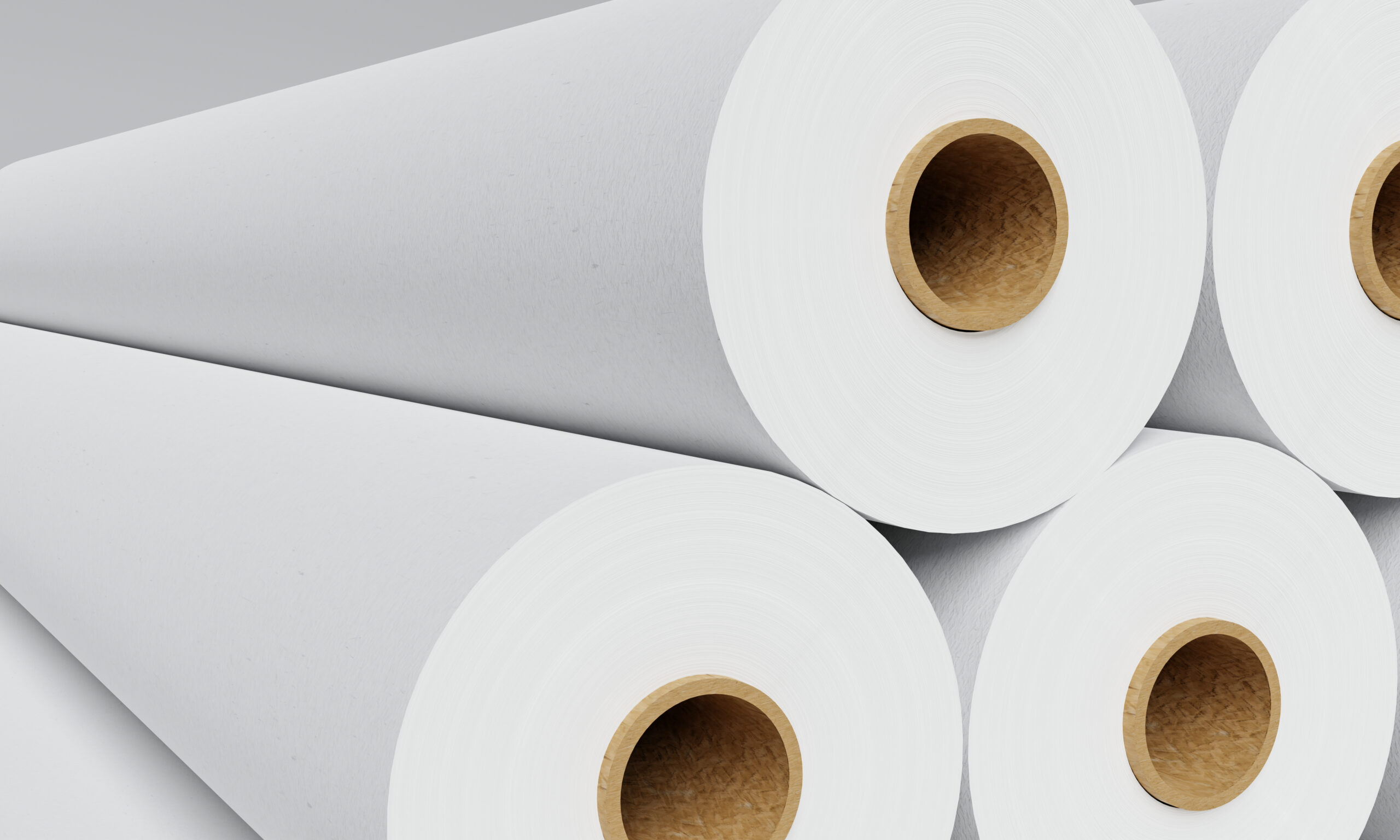 Learn more about this subject? Please contact our sales team.