The best of several worlds…
Maan is an expert in label coating technology. Our advanced modules can operate stand-alone,
but are of even greater value when integrated in a coating & converting line.
Because we find it important that our technology fits seamlessly with coating & converting partner components, we work intensively with partners.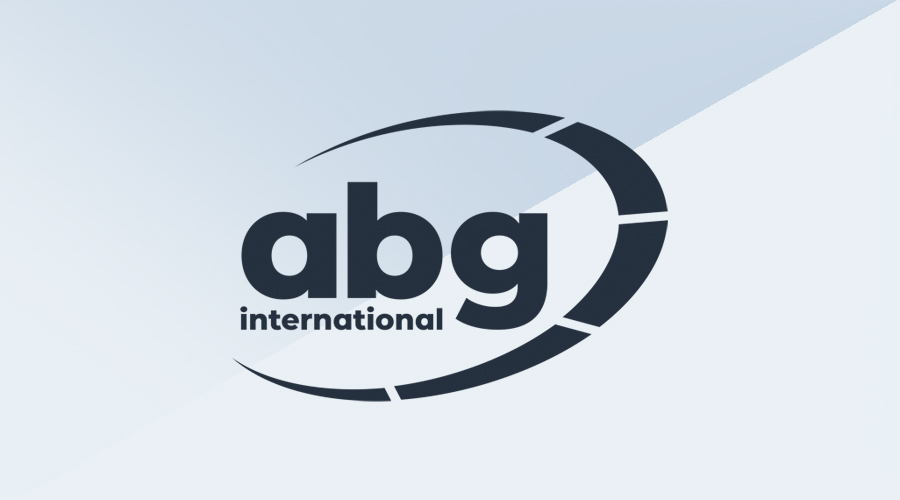 Engineering tomorrow's solutions today
AB Graphic International was established in Yorkshire by the Burton family back in 1954. They established strong roots as an engineering operation. Roots that still remain firmly in place today.
Fast forward, and today AB Graphic International is the global leader in innovative label and packaging solutions.
Their market leading engineers deliver unparalleled service and
use client feedback to perfect their labelling solutions.
Naar website