Maan believes in focus. Building coating machines is our speciality. Coating is our business. Together with Maan R&D we have built up a strong reputation in the field of high-quality silicone and hotmelt coatings.
In order to complement our products and to improve quality even further, we work together with a number of valued partners. Depending on your requirements, it is possible to integrate other components such as a printing station, conveyor belt and cutting stations into a production line. The integration of such components and additional processes such as printing, cutting and pre-treatment is done using proven suppliers. We are proud to work with strong brands such as: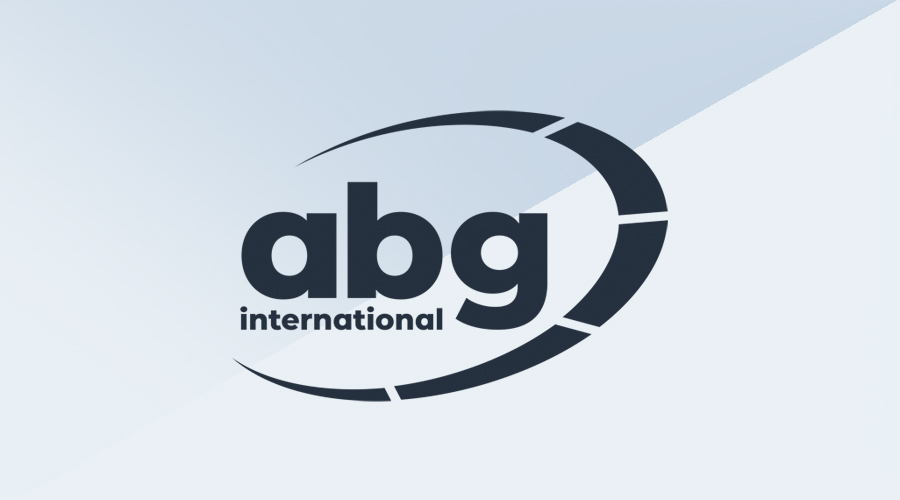 Engineering tomorrow's solutions today
AB Graphic International was established in Yorkshire by the Burton family back in 1954. They established strong roots as an engineering operation. Roots that still remain firmly in place today.
Fast forward, and today AB Graphic International is the global leader in innovative label and packaging solutions.
Their market leading engineers deliver unparalleled service and
use client feedback to perfect their labelling solutions.
LimTeknikk AS delivers systems for the application of hot and cold adhesives, for industrial production and packaging of products. In addition, LimTeknikk AS can deliver stand-alone or integrated systems for production control and quality assurance. LimTeknikk AS's goal is to be the Norwegian market's best alternative in terms of quality, reliability, product development, innovative solutions and good service.
AKETA Finland Oy is a reliable and flexible equipment and solution supplier for the graphic and packaging industry, founded in 2013. AKETA's goal is to find the right, innovative and cost-effective solutions for the customers. They believe in flexible and personal customer service. Together with partners, AKETA is able to provide customers with quality service and support locally.
AVACO provides customized solution that produces core equipment for the flat panel display (FPD), semiconductor, solar and thin film industries based on vacuum thin film deposition and clean automation equipment technology.
Founded in Tolosa in the year 1963 as a part producer for other machine manufacturers, it has been developing as a General converting machine manufacturer. Focused at the beginning on the calculator rolls machine manufacturing, it has developed the machinery range in order to to be able to offer machines for the 7 markets where LEMUgroup is focused.
Together we want to be leading players. And Maan Engineering takes 'together' literally. Whereas Maan Engineering focuses on quality, the market and the customer, product optimisation and product innovation mainly take place within the R&D department of Maan Group. Specific customer requirements are translated here into concrete solutions, which Maan Engineering then realises.
HARDO has been providing efficient and reliable solutions to various adhesion issues for over 50 years. In order to determine the best coating technique, they carry out various tests in their own test centre. Different forms of coating can be tested for almost all substrates. They supply individual coating machines as well as complete coating lines. Modern CAD software is used to ensure you get the best results. In order to make existing machines work better and more efficiently, the HARDO coating technique can actually be integrated.
Learn more about this subject? Please contact our sales team.