The Maan Silicone Coating Station has been developed for the very accurate application of silicone coatings on paper and foil. By means of an innovative inert gas chamber in combination with a UV lamp, the coating layers are cured extremely cleanly and quickly.
Roller System
The Silicone Coating Station is available as a 3-roller or 5-roller system. In the standard available 3-roller system, the anilox roll applies the silicone from the buffer in exactly the right thickness to the coating roller.
Sleeve technology
The coating roller in the Silicone Coating Station is fitted with a sleeve, which is quickly interchangeable and allows the silicone to be transferred to the substrate. The sleeve makes it easy to vary coating width and coating pattern.
USPs
+ 3-roller system
+ High-quality inert chamber
+ Individually controlled rollers
+ Controlled input and web tension
Interested in further information on the Silicone Coating Station?
Then download the technical data sheet.


In the high-performance inert chamber, the coating is dried extremely quickly by UV radiation. Oxygen levels in the high-quality inert chamber, at below 50 ppm, are monitored constantly. This results in premium quality curing and optimised nitrogen use.
For optimum control
The rolls of the Silicone Coating Station are independently driven and their speed can be individually controlled. This ensures an optimum distribution of the silicone on the substrate and prevents pinholes. The temperature is precisely monitored and controlled during the process.
Optional: 5-roller system
The silicone is transferred to the substrate via the coating roller. For specific applications, the 5-roller system is available for extremely low coating weights.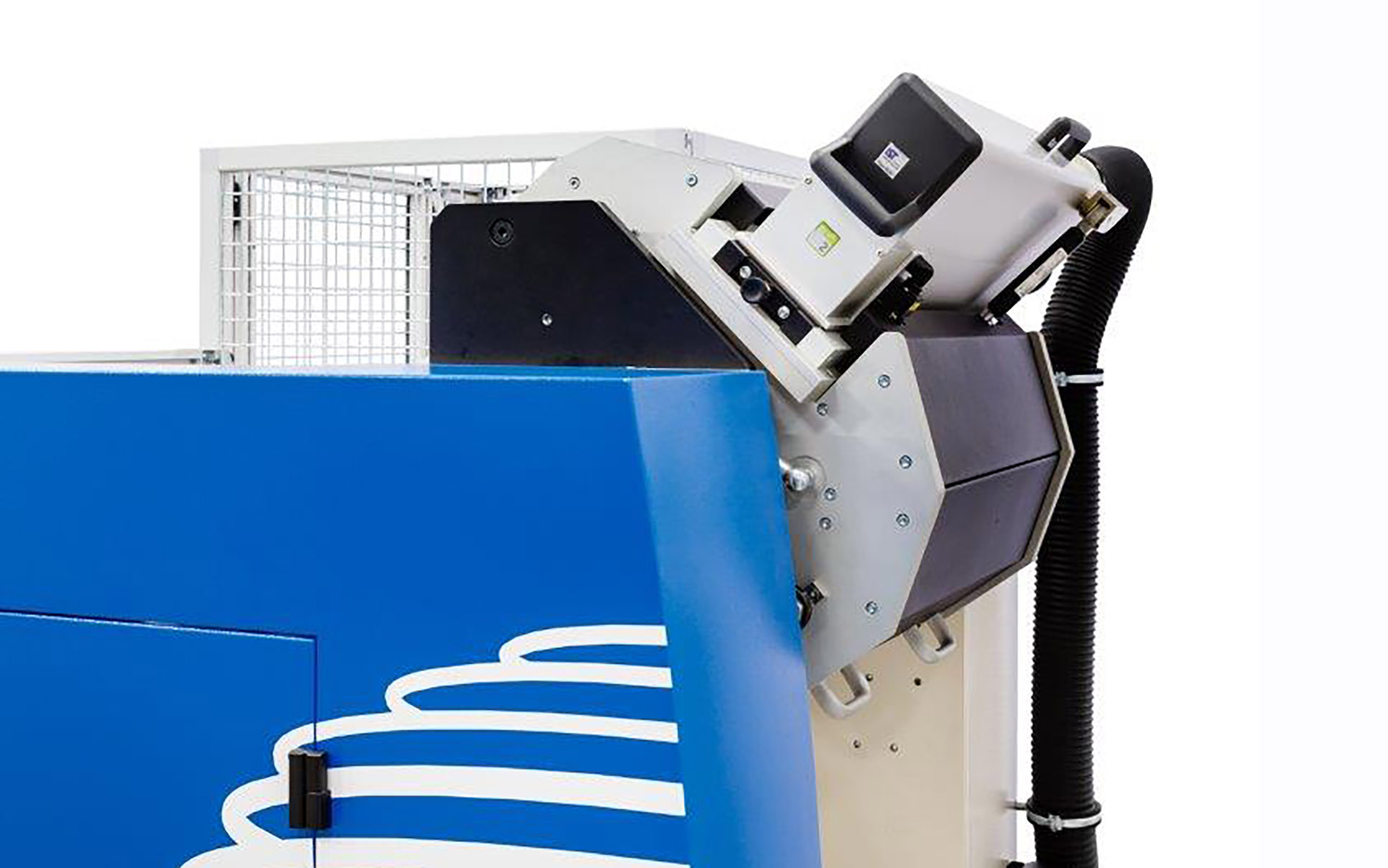 Learn more about the Silicone Coating Station? Please contact our Label Coating sales team.