Linerless Coating Line for the application of silicone and hotmelt coatings for the production of continuous rolls without backing but with a silicone layer on top of the material (linerless labels).

The standard configuration consists of these components: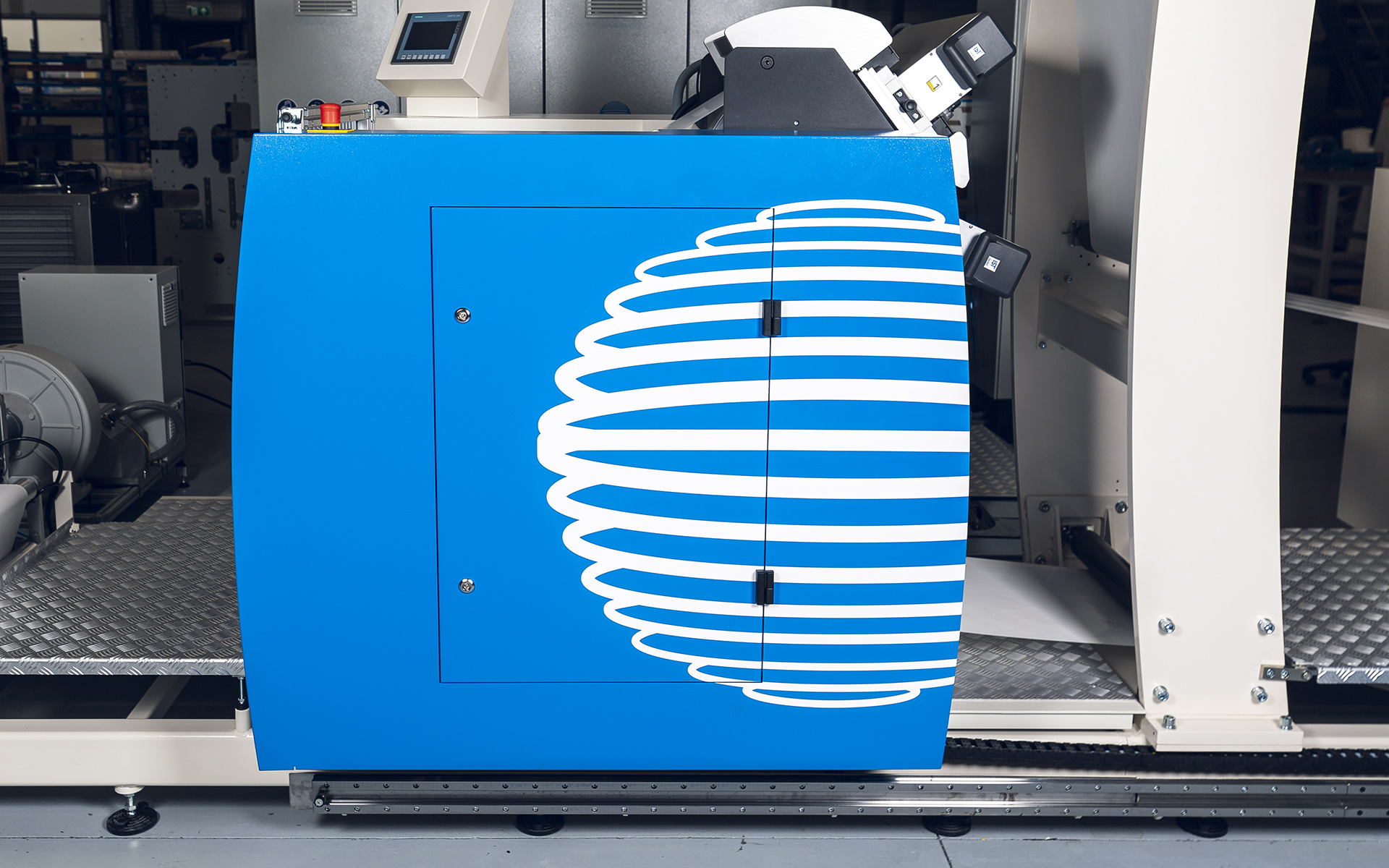 Linerless Seminar | LINERLESS LABELING | THE FUTURE IS NEAR
Learn more about the Linerless Coating Line? Please contact our Label Coating sales team.