Panel Assembly Line for doors – Fully-automatic
The fully-automatic production line is developed for gluing doors that are made up of for instance MDF and HPL with (PUR) hotmelt. In this production line, cores are automatically compiled in various compositions and glued using a hotmelt system. The frames are also glued to the composite cover plates, to which adhesive is also applied. This configuration is realised together with a machine manufacturer and compiled fully in line with a customer's requirements.

The heart of this production line is made up of the adhesive equipment of Maan Engineering. This line integrates two Roller Coater 1600s, two Rotary Laminating Press 1600s and four Drum Melter 200s. The Drum Melters are used to feed the Roller Coaters. Given the high adhesive consumption of these hotmelt units, they are equipped with a change-over device, so that the production line does not suffer any down time when swapping drums. To ensure the wood is glued properly, an infrared preheater station and brush section (Cross Brush) is integrated in each Roller Coater.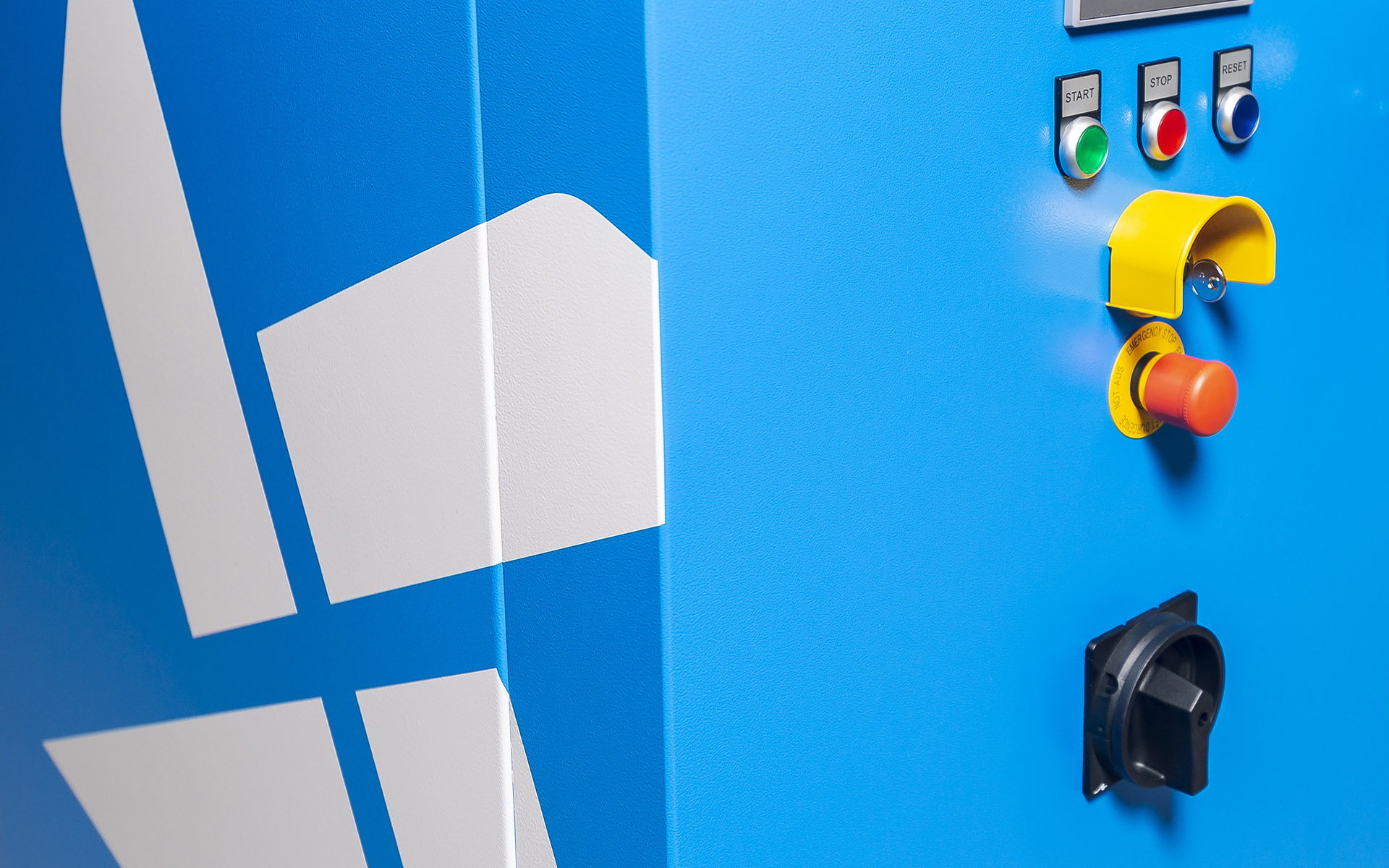 Learn more about the Panel Assembly Line for doors – Fully-automatic? Please contact our Label Coating sales team.