Panel Assembly Line for construction panels – Semi-automatic
This semi-automatic production line is developed for gluing construction panels with PUR hotmelt for outdoor applications. The PUR hotmelt is extremely well suited to absorbing the temperature fluctuations outdoors. This production line involves inserting an EPS and equipping it with double-sided PUR hotmelt, then applying two layers of FRP and aluminium via a semi-automatic laminate-index station. The tri-laminate is then pressed together in a Static Sheet Press and stacked at the elevating Outfeed Table. This configuration is entirely developed by Maan Engineering and constructed as per the customer's requirements.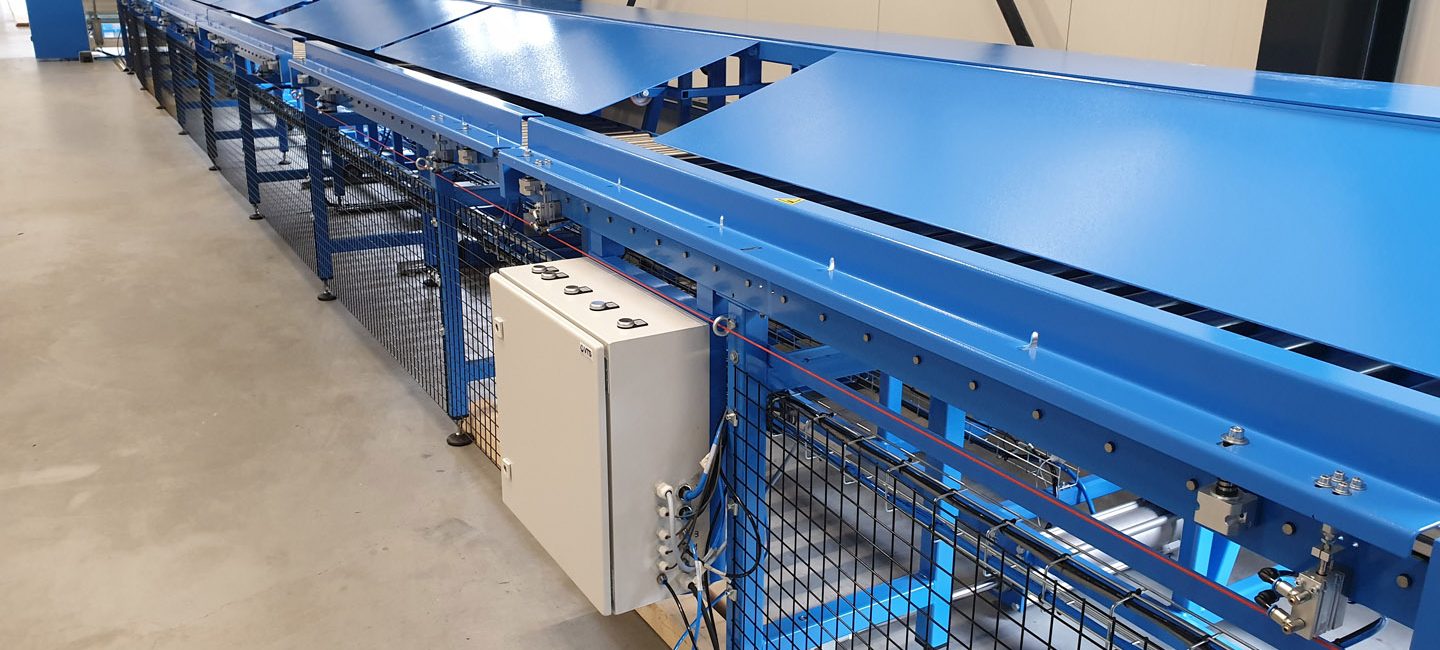 The basis of this semi-automatic production line is formed by Maan Engineering coating equipment. The line is built up of a Roller Coater 2000 – Double, a Drum Melter 200 and a Laminating Index Station. The handling systems on this line are also provided by Maan Engineering. These comprise a Sheet Feeder for inserting the EPS panels and an elevating stacker table at the end of the line. A Static Sheet Press may be integrated in this line on request instead of the standard Rotary Laminating Press.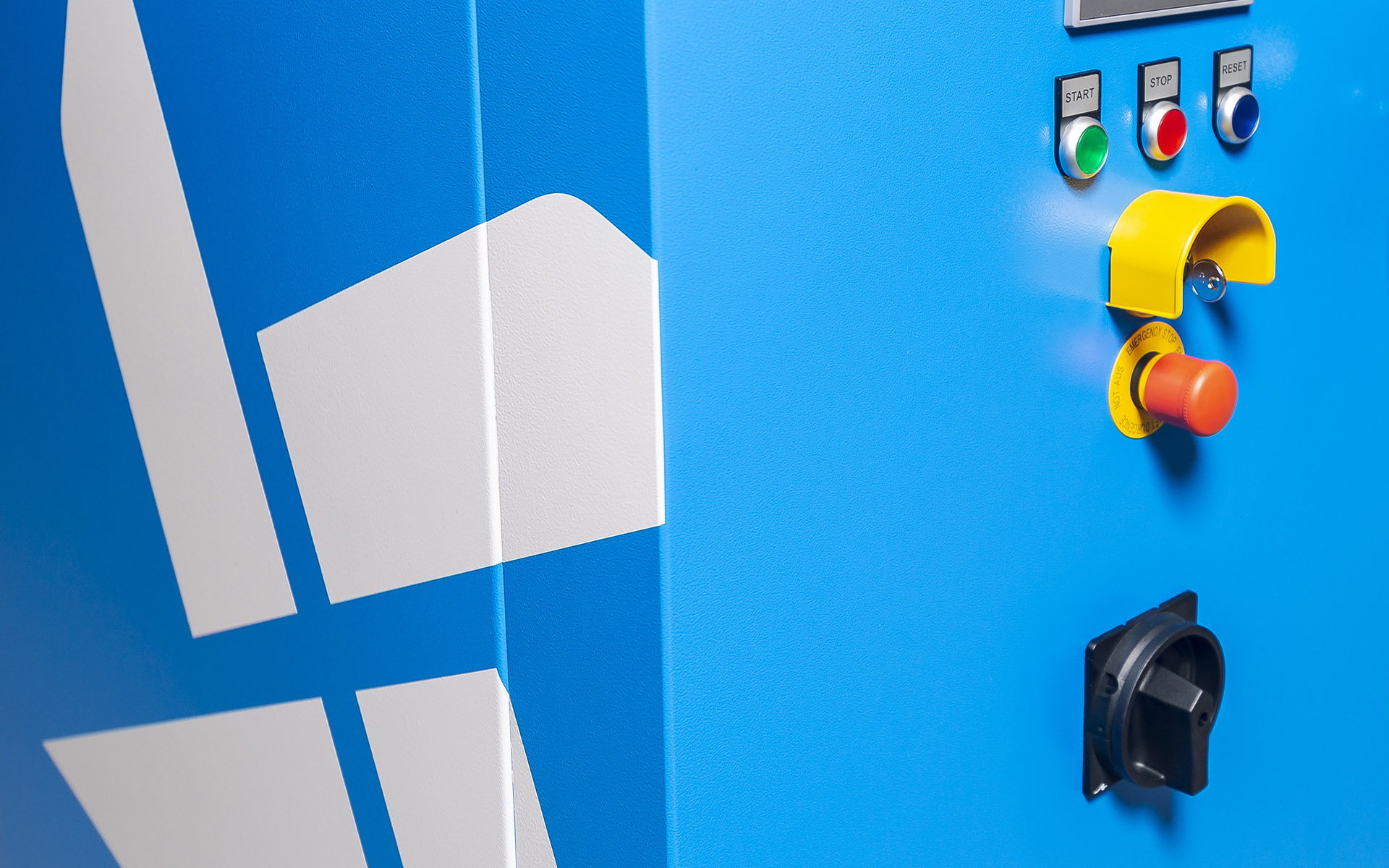 Learn more about Panel Assembly Line for construction panels – Semi-automatic? Please contact our sales team.