The fully-automatic production line is developed for gluing rubber panels that are made up of rubber and polyamide tricot with PUR hotmelt. The production line unwinds the rubber from a roll and cuts it into sheets with a guillotine blade. After infrared pre-heating, PUR hotmelt is applied single-sided to the rubber. The tricot is also unwound in an Unwind section with web tension control and web guiding. Both materials are then laminated in the Rotary Laminating Press, after which the sheets are stacked on an elevating scissor lift table. This configuration is entirely developed by Maan Engineering and constructed as per customer requirements.

The heart of this production line is made up of Maan Engineering adhesive equipment. This line integrates one Roller Coater RC1600T, one Rotary Laminating Press RLP1600 and a Drum Melter DM200. Maan Engineering also developed both Unwind Stations (with a guillotine blade, web tension control and web guiding) to customer specifications, and realised the handling units, including a scissor lift table as an outfeed table.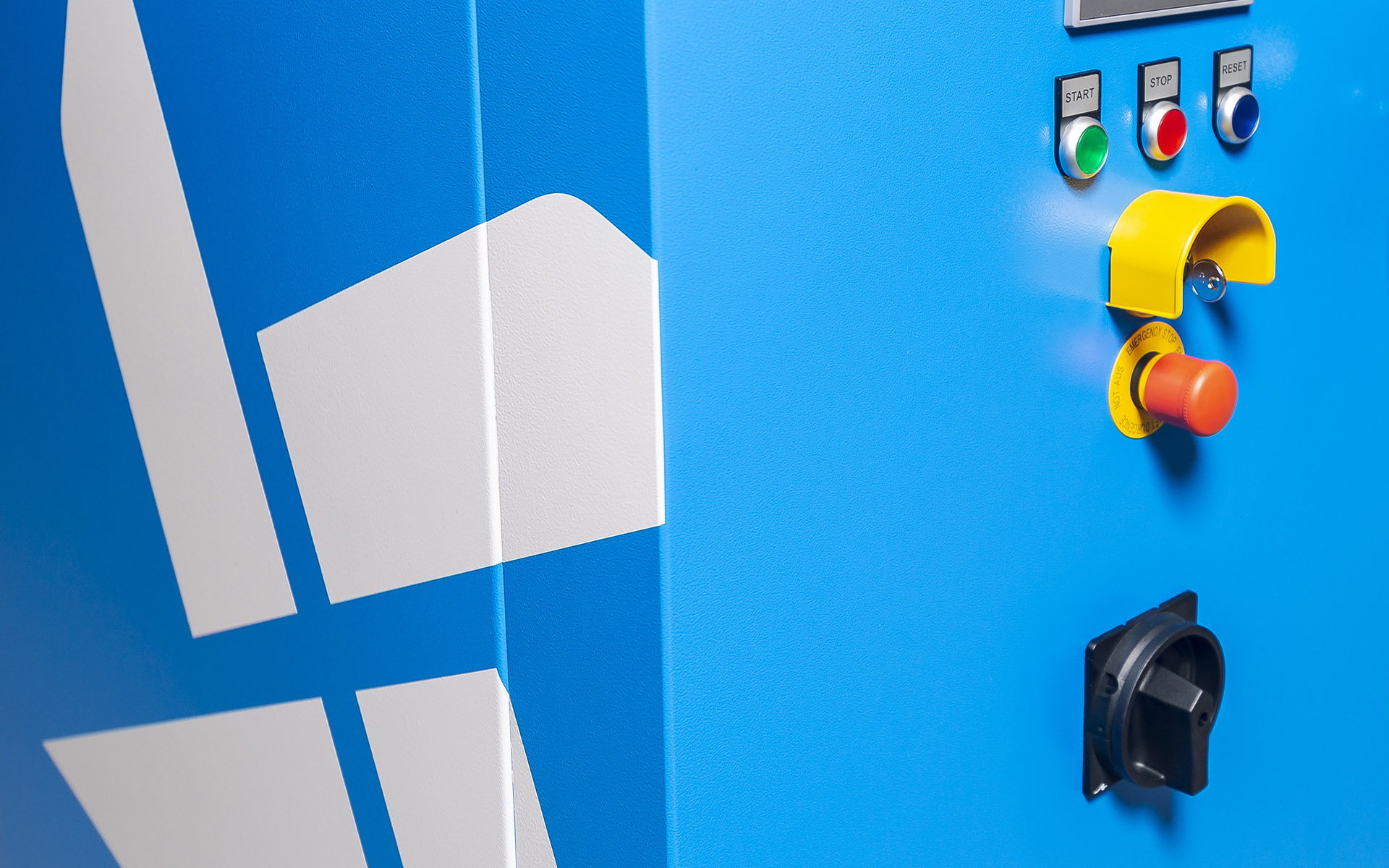 Learn more about [wpbb post:title]? Please contact our sales team.