Hybrid Lamination Coating Line
The HYBRID technology offers label producers numerous new possibilities. Using different coating and converting techniques in a single line, and applying the adhesive and silicone themselves, they can make special laminates that give them an edge on their competitors. Additionally, research demonstrates that it is lucrative for producers to produce their own laminate. Furthermore, the HYBRID technology makes the relatively small linerless market accessible to every label producer. As a result, the hybrid technology gives label producers a massive competitive lead in the market.

The standard configuration consists of these components: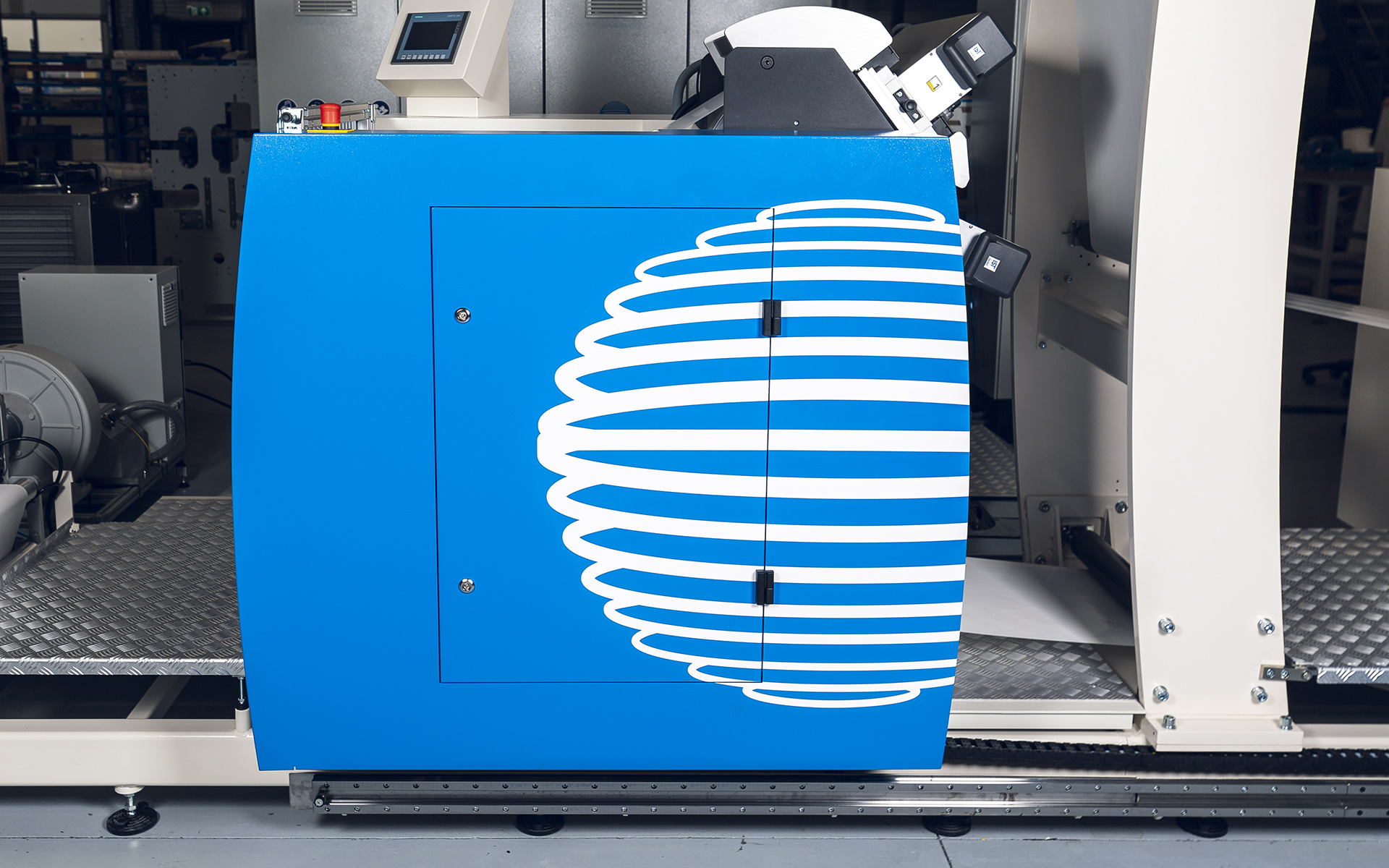 HYBRID Lamination Coating Line | NEW HYBRID coating technology
Learn more about the Hybrid Lamination Coating Line? Please contact our Label Coating sales team.