When a coating is being applied to relatively cold materials, it is advisable to pre-treat these materials using infrared heating. The recommended temperature for the effective adhesion of hotmelt on a panel is between 20°C and 35°C. One major benefit of IR heating is that it does not require long start-up times. Compared to conventional drying and heating technologies, this results in considerable time savings.
USPs
+ Fast warm-up time
+ Can be fitted with a ΔT control for process control
Interested in further information on the IR Station?
Then download the technical data sheet.
Calibrating to the application
For every process, we determine the IR radiator and wavelength most suitable for your application in order to offer you the most energy-efficient solution possible. Under "IR applications" you can find references to projects carried out.
The precision control of the processes results in faster drying and better gluing or melting – and consequently a higher product quality and reduced production risks and product waste. Infrared heating can greatly benefit the gluing of difficult materials under tensile or compressive stresses, of curved surfaces and mass production. Faster drying offers a better adhesion of edges and corners that can come unstuck in the event of insufficient drying of the glue.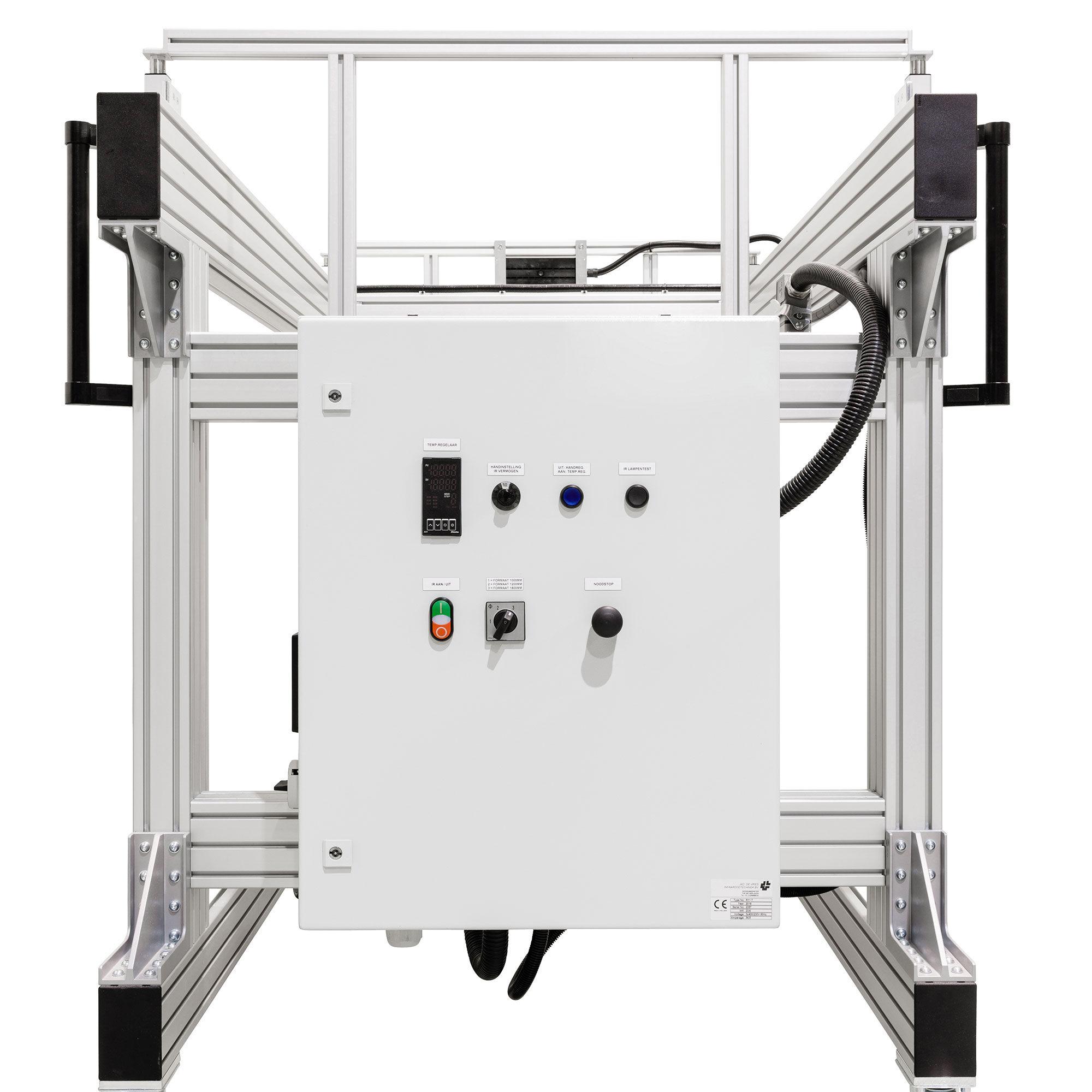 Learn more about IR Station? Please contact our sales team.