Versterk uw positie met in-house coating
Als labelproducent staat u voor vele uitdagingen. U wilt uw product afstemmen op de vraag en de eisen in de markt en inspelen op duurzaamheidsambities. Hiervoor bent u vaak afhankelijk van uw leveranciers. Heeft u de controle over uw eigen productspecificaties? Neem de touwtjes in handen door zelf te coaten! Maan Hotmelt Coating Equipment staat voor hoogwaardig afgewerkt materiaal, een unieke topsnelheid en intelligente besturing. Onderscheid u van uw concurrenten en herpak de controle over uw eigen product. Start met in-house coaten.
Ontdek het coating equipment van Maan Engineering:
The smartest way
to Linerless
De meerwaarde in de praktijk
Linerless labelling toekomstmuziek? Bij Maan Engineering is het al aan de orde van de dag. Baanbrekende technologie, waarmee we duurzaamheid omarmen. Lagere kosten, minder waste, aanzienlijk verlaagde CO2 uitstoot en meer ruimte in opslag. Blijf niet achter, stap nu over op Linerless Labels!
Voordelen Linerless, 50% minder: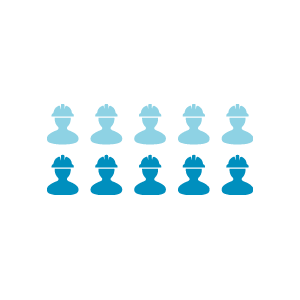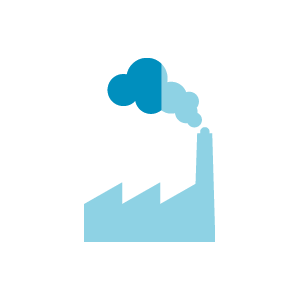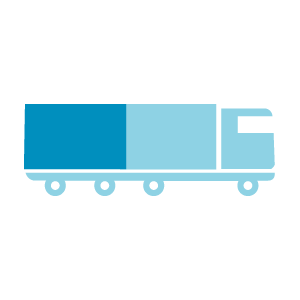 Storage and transport savings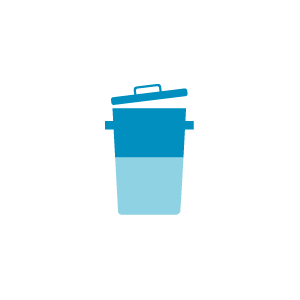 Vind uw weg naar de juiste leveranciers
Als u besluit om coating technologie toe te voegen aan uw productieproces, verandert er het één en ander voor u. Voorheen kocht u misschien halffabricaat label materiaal in. In de nieuwe situatie moet u zelf op zoek naar de juiste grondstofleveranciers. Van bijvoorbeeld papier, release coating en adhesives. Het grote voordeel is, dat u dan helemaal zelf kan bepalen aan welke specificaties uw product voldoet. Maar daarvoor moet u eerst wegwijs worden in de label supply keten. Wilt u alles weten over grondstoffen, converting en finishing techniek of label applicators? We helpen u graag op weg...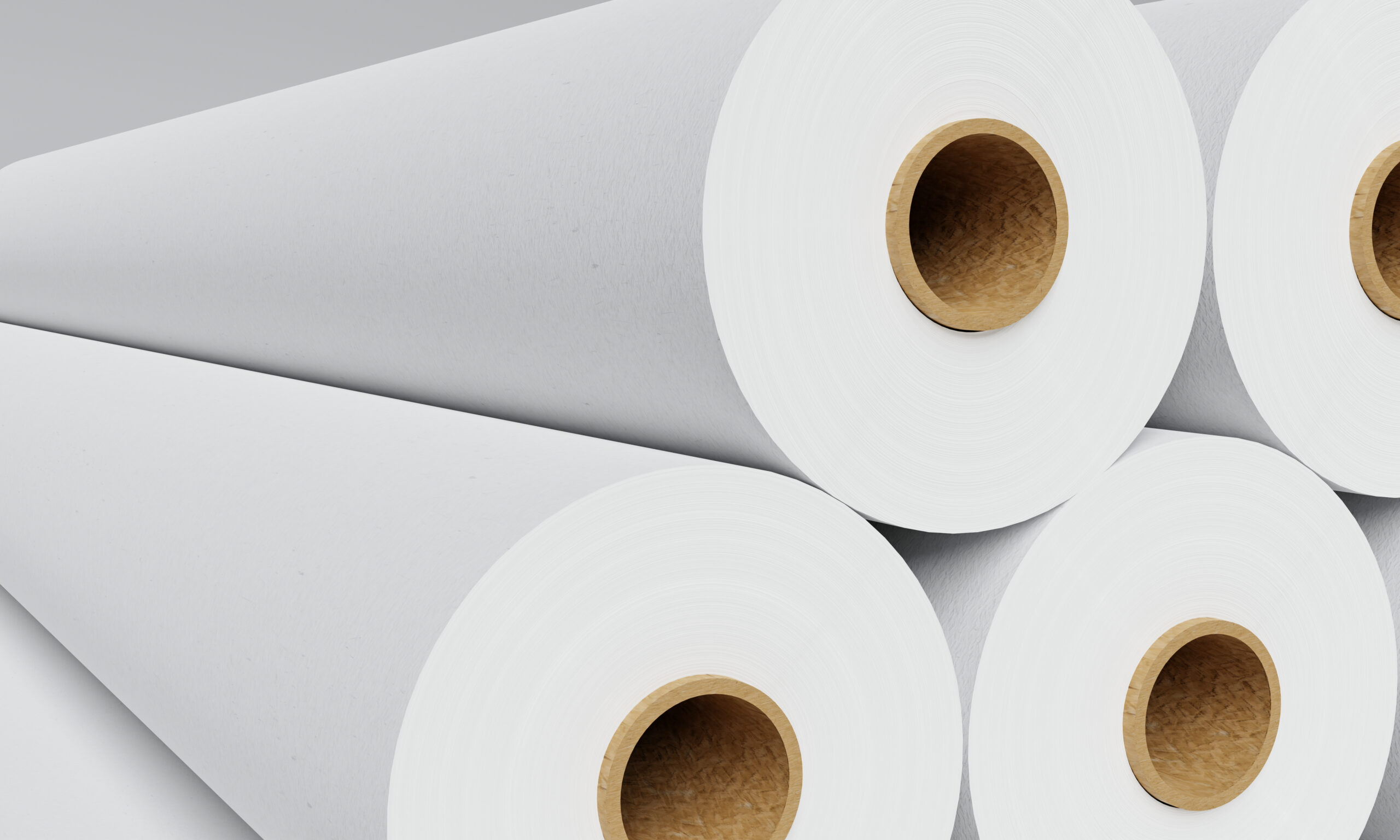 Wilt u meer weten over de Over Label Coating, neem dan contact op met ons Sales Team.