Hotmelt Measurement System
The Layer Thickness Measurement System constantly measures the coating weight of the hotmelt coating. The IR scanner is mounted to a driven linear guide that moves automatically over the width of the web. The scanner is equipped with sensors so it automatically adjusts to the web width. The information about the coating weight is displayed on a monitor placed beside the coating station. The system is supplied with an HMI, displaying a coating profile with the weight of the hotmelt layer across the width of the web.
USPs
+ Constant quality through continuous measurement of the Hotmelt Coating weight
+ Monitor for direct analysis
Interested in further information on the Hotmelt Measurement System?
Then download the technical data sheet.
The SlimTrak scanner provides fast, precise, reliable measurements of high quality and is integrated in intelligent, distributed web-measuring architecture.The mechanical design of the SlimTrak scanner is based on an extruded box-beam construction for outstanding stiffness and measurement performance. The linear bearing system and the precision rails ensure a long service life.
The contactless precision infrared meters provide measurements with a high resolution for coatings and laminates. These sensors use non-nuclear technology and do not require any special licences or protectors. The sensors combine high-speed measuring performance with precision to guarantee robust, reliable measurements on a fast-moving web. The selective infrared technology carries out measurements based on a fixed point or a scan layer. With a measuring speed of 7.5 milliseconds, this patented design achieves improved resolution, speed and precision.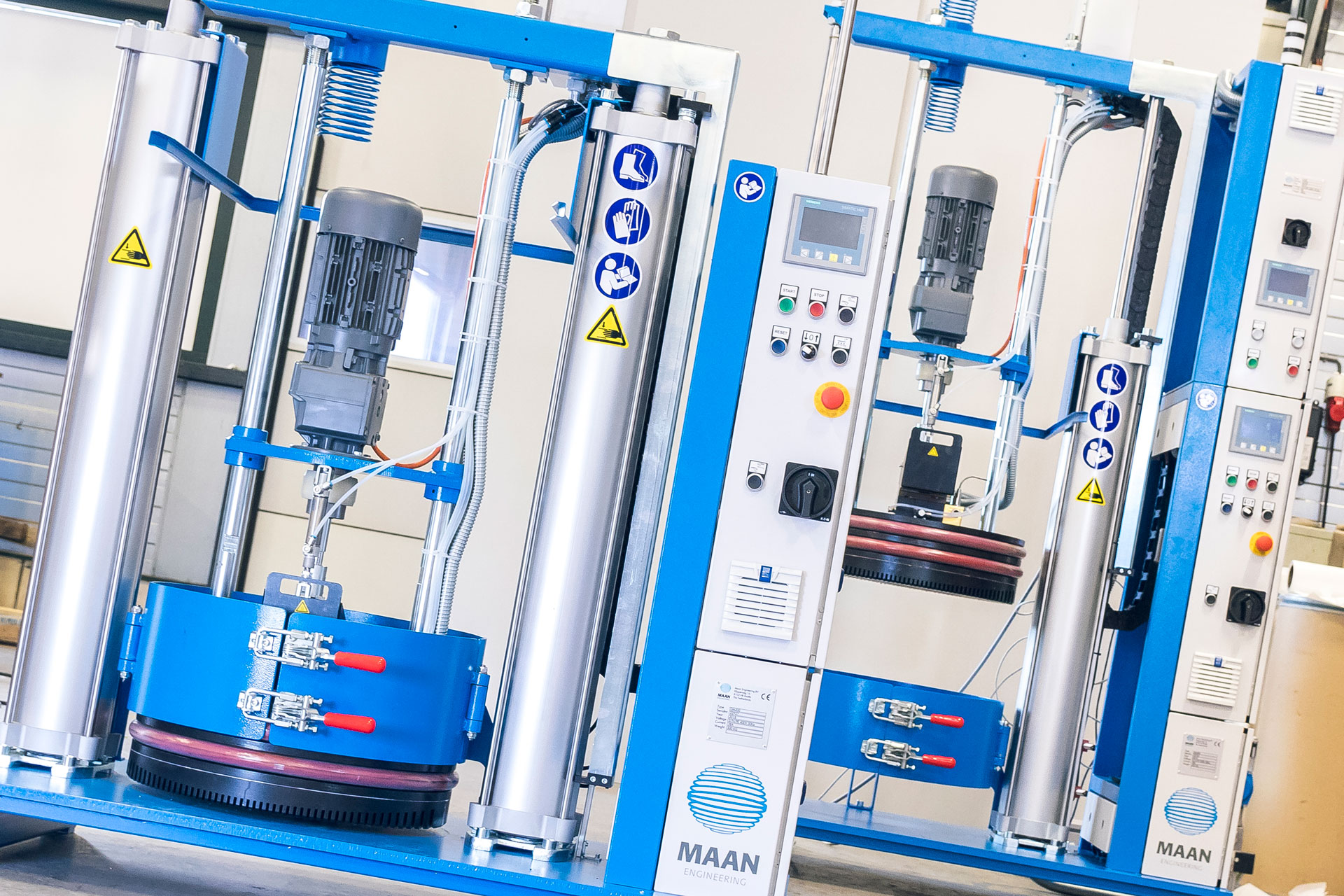 Learn more about the Hotmelt Measurement System? Please contact our Label Coating sales team.