Hotmelt Measurement System
Het Layer Thickness Measurement systeem meet continu het coatinggewicht van de hotmelt coating. De IR-scanner is gemonteerd op een aangedreven lineaire geleiding die automatisch over de breedte van het web beweegt. De scanner is uitgerust met sensoren zodat hij zich automatisch aanpast aan de webbreedte. De informatie over het coatinggewicht wordt weergegeven op een monitor die naast het coatingstation is geplaatst. Het systeem wordt geleverd met een HMI, waarop een coatingprofiel wordt weergegeven met het gewicht van de hotmeltlaag over de breedte van de baan.
USP's
+ Constante kwaliteit door een continue meting van het Hotmelt Coatinggewicht
+ Monitor voor directe analyse
Benieuwd naar meer informatie van de Hotmelt Measurement System?
Download de technische datasheet.
De SlimTrak-scanner levert snelle, nauwkeurige, betrouwbare metingen van hoge kwaliteit en is geïntegreerd in intelligente, gedistribueerde webmeetarchitectuur.
Het mechanische ontwerp van de SlimTrak-scanner is gebaseerd op een geëxtraheerde box-beam constructie voor uitstekende stijfheid en meetprestaties. Het lineaire lagersysteem en de precisierails zorgen voor een lange levensduur.
De contactloze precisie-infraroodmeters verzorgen metingen met een hoge resolutie voor coatings en laminaten. Deze sensoren maken gebruik van niet-nucleaire techniek en vereisen geen speciale licenties of beschermers. De sensoren combineren meetprestaties op hoge snelheid met nauwkeurigheid om robuuste, betrouwbare metingen op een snel bewegend web te realiseren. De selectieve infraroodtechnologieën voeren metingen uit op basis van een vast punt of een scanlaag. Met een meetsnelheid van 7,5 milliseconde bereikt dit gepatenteerde ontwerp een verbeterde resolutie, snelheid en nauwkeurigheid.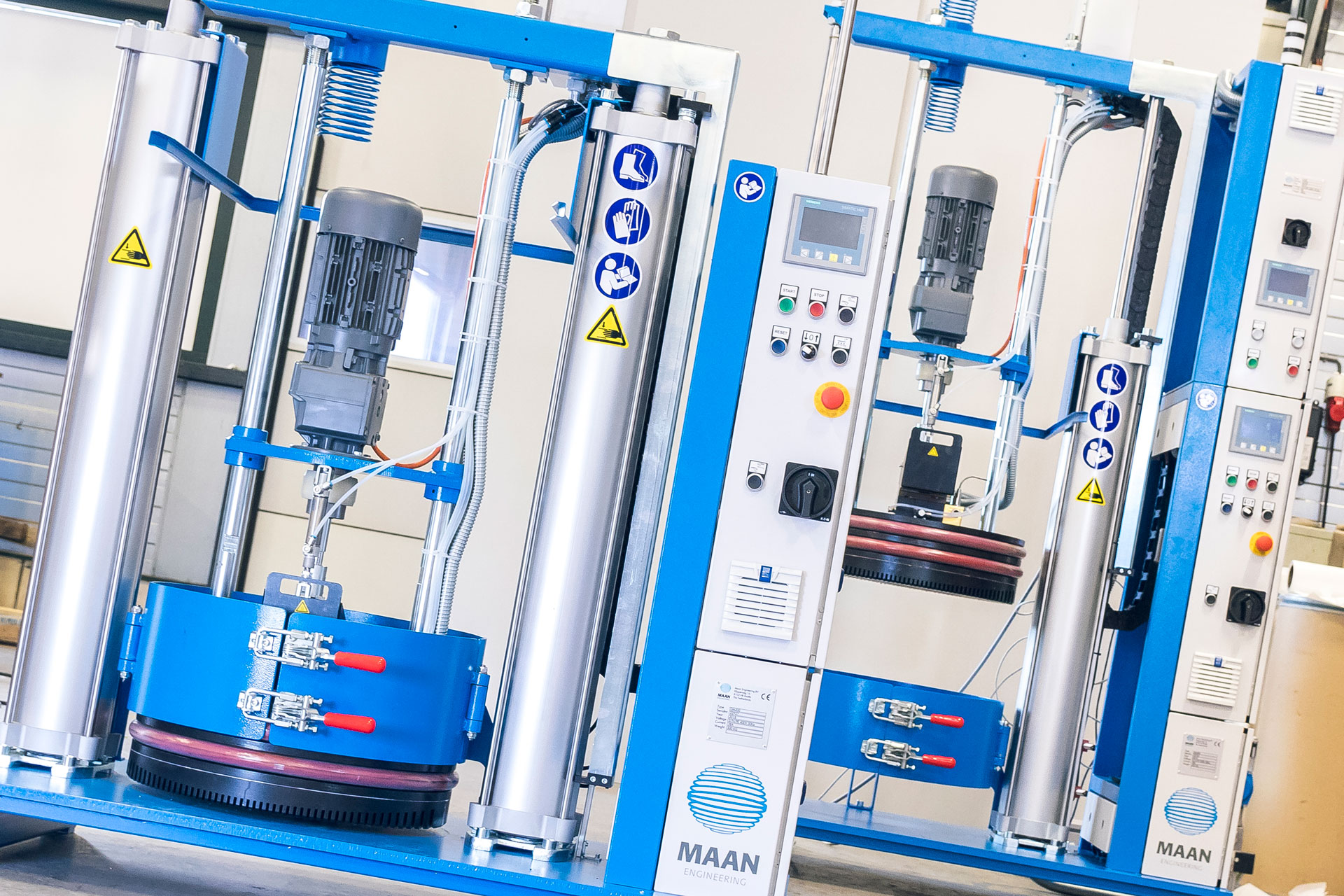 Wilt u meer weten over de Hotmelt Measurement System, neem dan contact op met ons Sales Team.