Brush Station – Round Brush
Om eventuele vervuiling van het te coaten materiaal te verwijderen, biedt Maan meerdere opties. Wanneer intensiteit van het borstelproces van belang is, adviseren we een Round Brush te gebruiken. Bij dit borstelsysteem werken de borstels in de loop van de doorvoerrichting. De Round Brush borstelt de vuile deeltjes mee naar boven waar ze worden afgezogen.
USP's
+ Intensieve behandeling
+ Uiterst geschikt voor fijnstof
+ Robuuste machine
Benieuwd naar meer informatie van de Brush Station – Round Brush?
Download de technische datasheet.
Verschillende haren en borstels
Het Brush Station kan worden uitgerust met verschillende typen borstels, afhankelijk van de configuratie. De variëteit in borstel wordt bepaald door de borstelharen, die flexibel of stug kunnen zijn. Ook zijn er verschillende materialen borstelharen beschikbaar. Optioneel plaatsen we ook twee borstels achter elkaar. De borstels zijn snel een eenvoudig uit te wisselen.
Enkelzijdig of dubbelzijdig
Standaard zijn de borstels enkelzijdig uitgevoerd, maar er zijn ook dubbele uitvoeringen beschikbaar. Daarmee wordt het materiaal aan beide kanten gelijktijdig geborsteld.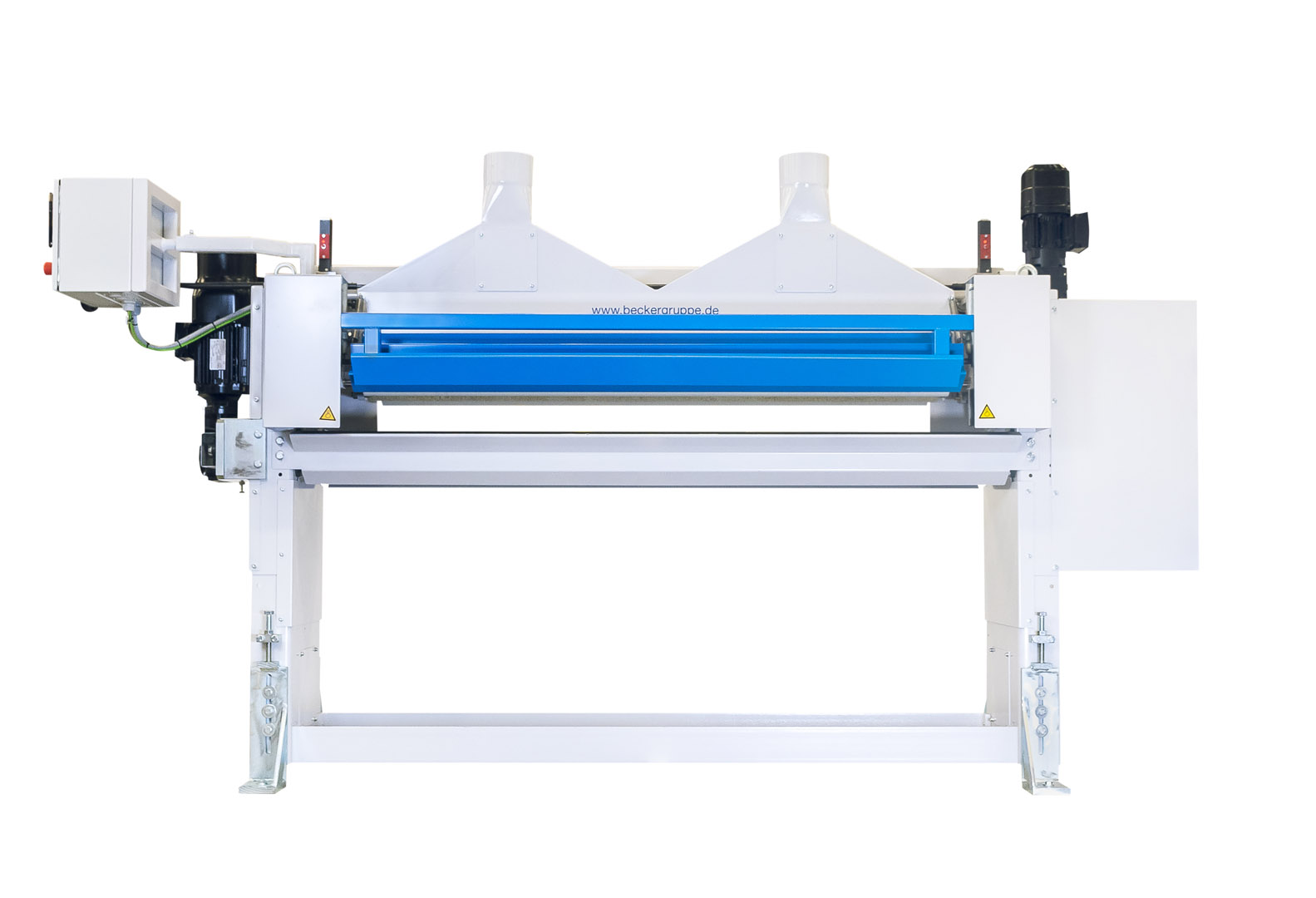 Wilt u meer weten over de Brush Station – Round Brush, neem dan contact op met ons Sales Team.