The best of both worlds in
Label Coating and Converting
How the PROCOAT series originated
"Delivering the best of both worlds in Label Coating & Converting in one integrated production line series".
…that is the ambition of both Maan Engineering and LemuGroup. Two privately owned family firms with the same level of dedication decided to join forces to supply the Label Industry with the total package for Label Coating and Converting:
LemuGroup: Converting Expert based in Ibarra, Spain
Maan Engineering: Coating Specialist based in Raalte, The Netherlands
…with more than 100 years of collective cutting-edge coating and converting experience, we understand the demands of the label industry. Complementing each other perfectly as technical innovators in the same industry, yet each with our own unique specialty, we seamlessly compose the perfect total Label Production Line.
Together we invite you to explore the new PROCOAT series: all-in-one solutions that produce label materials that perfectly address your growing requirements as a label manufacturer. Key features of the PROCOAT series:
high quality;
ease of operation;
a consistent and efficient production process with an increasing yield;
waste reduction.
Interested in further information on the Total solutions Procoat Series?
Then download the technical data sheet.
On starting the development of the PROCOAT series, we felt the need to respect the core values we share to ensure mutually high quality standards.
In recognition of the strong, constructive business culture both family businesses have, with mutual respect for each other, the first core value is a positive family atmosphere in which it is safe to explore new ideas. Another one is hard work and an emphasis on quality as well as a long-term horizon, which is characteristic of family businesses.
"Your label, our starting point" is a third core value. The needs of the customer come first for us. This translates into offering a total solution with the flexibility to assemble a Production Line out of a range of 3 options, in 2 current web widths (530 or 660), according to the machine configuration that best suits your production process.
A fourth core value is that we would like to share our combined expertise with you. We are able to provide very specific advice to help you with your investment decision. Both in the field of business and of applications. And revolving primarily around your specific question or wish.
In addition, Maan Engineering's versatile Research & Development Department would be delighted to run pilot productions with adhesive equipment for you or test a new adhesive or surface technique on your own materials. In addition to a modern laboratory where adhesives or coatings are analyzed, Maan R&D has a test center where you can carry out test runs. LemuGroup adds their expert services to this, such as technical coaching, education, partnering with you on performance solutions and process optimization.*
At the same time, we also use our warm contacts with material suppliers, so you receive the best advice or the best test results possible.
Our cooperation has resulted in something we are both very proud of – the PROCOAT series: 1 top-quality Label Production Line tailored specifically to your needs.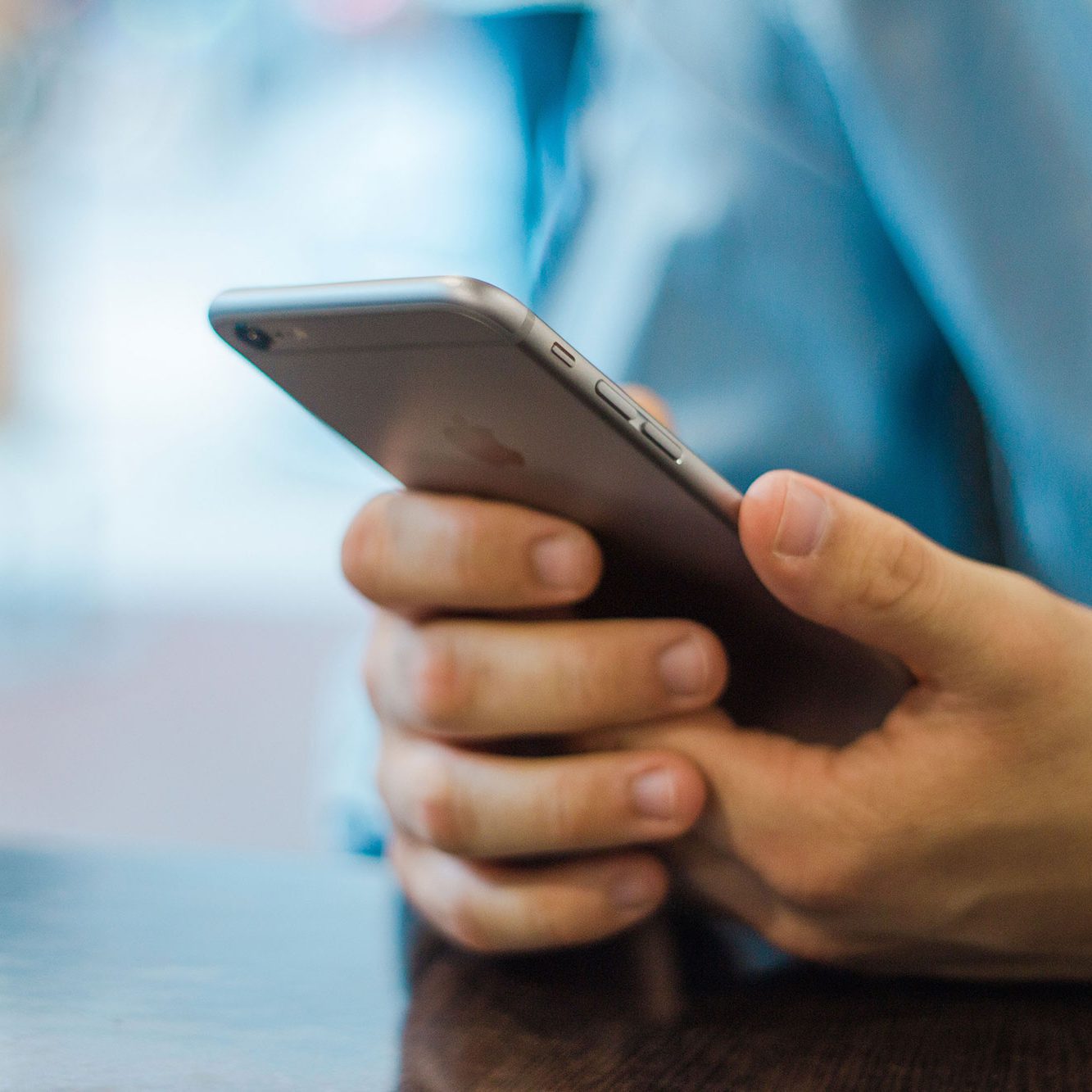 Contact us to explore what benefits
the PROCOAT series has to offer you!
* In these times of Covid-19, your safety and ours is of the utmost importance to us. We are happy to set up an interactive livestream, video streaming and video meetings with you. Contact us if you are interested in seeing a PROCOAT series production line in action in real life, want to plan a demo run or watch a demo run carried out for you, or if you would like to exchange ideas and have your questions answered.